PERSONAL DIARY (Dec 2020): Annus Horribilis?
2020: TGI Done and Dusted
It's very traditional to do a 'Best Of' or 'Top X' list of games played at the tail end of the year in boardgaming circles, but I am pretty sure I am not the only one that would struggle to do such a thing after the terrible year we've just had to endure – indeed, are still enduring as we enter 2021 here in the UK.
COVID-19 has had a devastating effect on every aspect of daily life, and yes, it really does feel like something straight out of a sci-fi disaster movie. As early as February / March, when things started snowballing, there were as many experts as there were disaster-mongers and naysayers shouting from the rooftops: "It's just another kind of flu," and "It'll be all over in a few months," was oft-quoted, almost as much as "This is a humanitarian disaster the likes of which we've never encountered before." As it happens, the latter seems almost an understatement in retrospect, and yet there are still forces and voices out there that believe the whole thing is some kind of sick, twisted conspiracy theory, and we are somehow being mind- and herd-controlled by other forces.
Whichever side of the fence you fall, there can be little doubt that it's had an adverse effect on the face-to-face gaming hobby, and yet still hasn't prevented some absolutely cracking titles from getting published. Go figure. Arguably, most of these games were probably already deep in production before the enormity of the current crisis really hit home, and many already scheduled to do so. Either way, there's been no shortage of decent new games in 2020… I courteously invite you to tell me about some of them.
Chasing the Rainbow…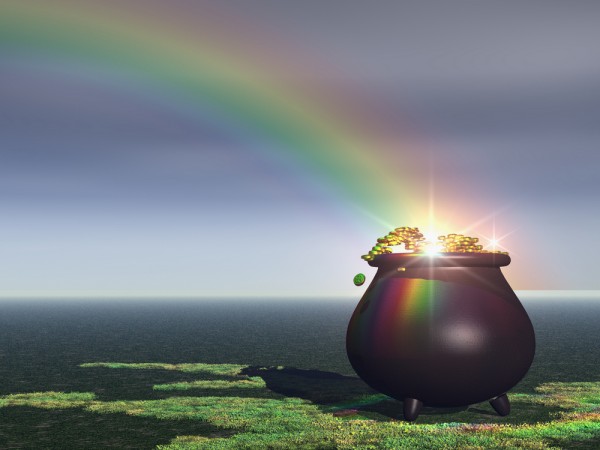 Regardless, it seems the boardgaming community hasn't let up with its insatiable desire to purchase ever more titles… and I am no different, but at least I have been making more of an effort to significantly cut down my own game purchases since the penny dropped: my chances of getting a lot of these played within the next 6 or even 12 months are relatively low, despite a glimmer of hope that we will eventually come out the other side of this later in the year, somehow. It's a familiar situation for me and many others, and suggests the only thing left to do when it comes to purchasing anything new, is to be even more picky about what titles I do bother with (and the ones I keep in my collection), and even more frugal with my choices: the kind of quandary most gamers usually love to debate, discuss, and argue about at considerable length, I think.
Bottom-line, it's a choice we each have, based on a straight Yes or No decision we each make, with the real question being who do we allow to influence that decision: the publishers, the marketeers, the media, or fellow consumers? Or do you just gamble, hope, or take a chance, instead? Or maybe —just maybe— it's a combination of all of the above? One problem that becomes immediately apparent, however, is that there are no fellow consumers upon launch, only previews and paid-for 'first impressions', to which I say do the right thing by you: either be patient and wait until you're confident about a purchase, or go with the opinion of somebody you trust and hope you're not disappointed. There's that magic word again, though… "Hope."
Here's hoping 2021 proves to be a good one for you…